SOC-F Leadership
SOC-F's executive leadership team is a unique and diverse blend of retired special operations veterans and dedicated civilians, all driven by a shared commitment to serving SOF families. SOC-F's core values serve as the compass that guides our executive leadership team in all decision-making and actions. These values—respect, excellence, discretion, and community—form the bedrock of our organization's mission and define our leadership approach. SOC-F's Executive Director, Jeremy Morton, brings a wealth of experience from his military service. With an extensive background in Special Operations, Jeremy possesses invaluable skills in strategic planning, team coordination, and organizational management. SOC-F's executive board provides strategic oversight, guidance, and support to the executive director, working in partnership to advance our mission. This collaborative approach ensures effective leadership, sound governance, and the fulfillment of our commitment to serve the Special Operations community by healing bodies, minds, and families.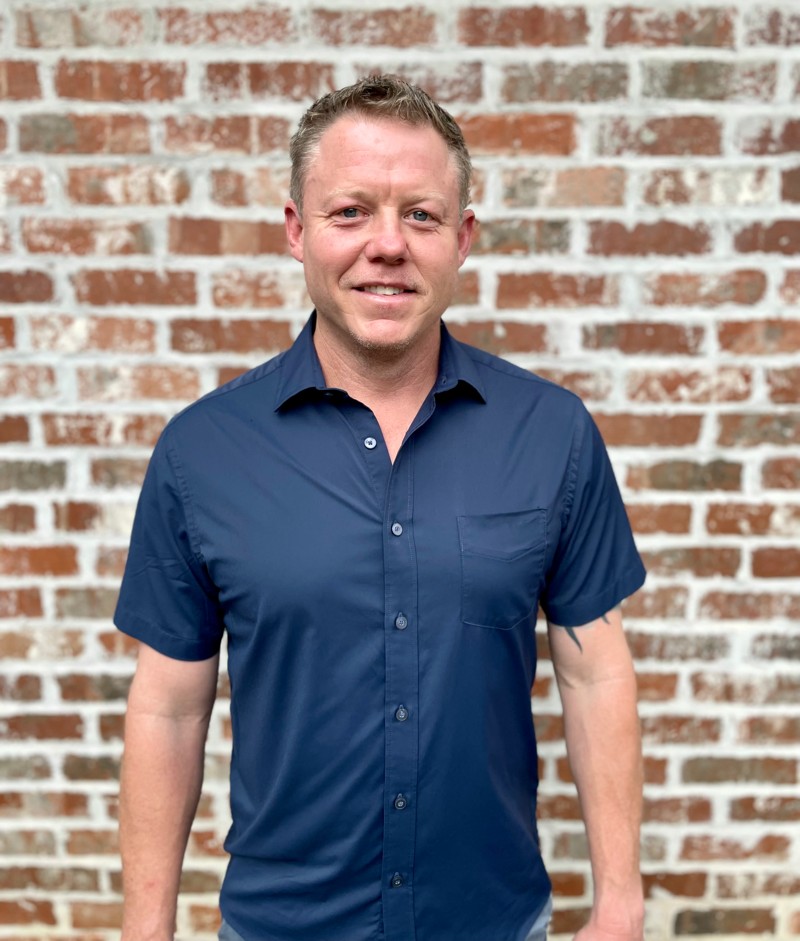 Sgt. Maj. Jeremy Morton
US ARMY SPECIAL OPERATIONS, RETIRED / SOC-F EXECUTIVE DIRECTOR
Jeremy retired in 2016 after serving 21 years in the US Army Special Operations. His first assignment was with the 75th Ranger Regiment, 1st Ranger Battalion in Savannah, GA. In the spring of 2002, Jeremy was selected to serve in the US Army Special Mission Unit at Ft. Bragg, NC. For the next 14 years, Jeremy deployed multiple times to Iraq and Afghanistan in support of the Global War on Terrorism. Sgt. Maj. Morton's notable awards and decorations include the Legion of Merit, Purple Heart, 7 Bronze Stars (one for valor), and two Defense Meritorious Service Medals. Jeremy joined the SOC-F leadership team in November 2022.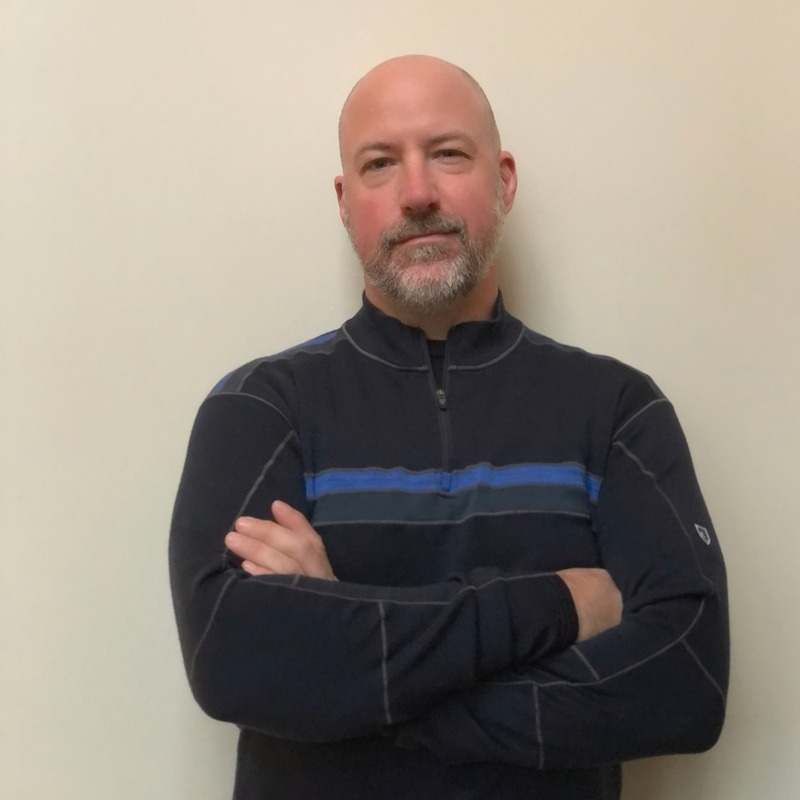 David Kramer
SOC-F EXECUTIVE BOARD PRESIDENT & FOUNDING MEMBER
A native of Atlanta GA, David married his wife, another Atlanta native, Cathy. They live and raise their 3 children in Roswell GA, not too far from where he and his wife grew up. For over 30 years David has worked in the Outdoor Industry as an industry sales representative, and now manages National Accounts for Magpul Industries Corp. He enjoys cooking, climbing, skiing, paddling, and shooting sports.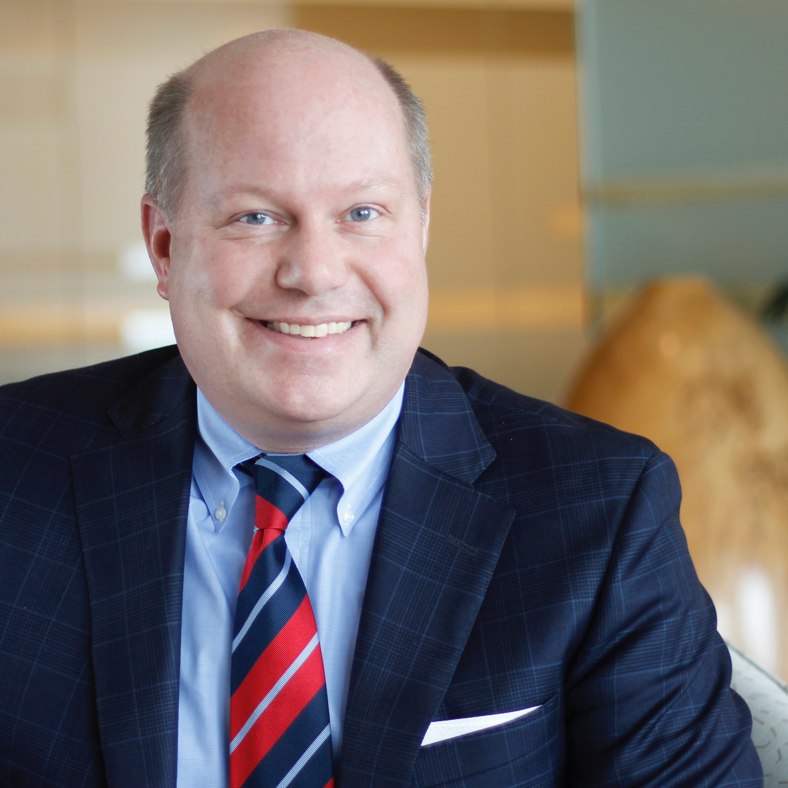 Cannon Reynolds
SOC-F EXECUTIVE BOARD TREASURER & FOUNDING MEMBER
Cannon Reynolds is an Atlanta native and Georgia Tech graduate. He is an Architect and serves as Managing Director at Niles Bolton Associates in Buckhead. Cannon and his wife, Mary Agnes, live in Atlanta with their two children. As a lifelong outdoorsman, Cannon enjoys traveling, skiing, hiking, camping, hunting, and shooting.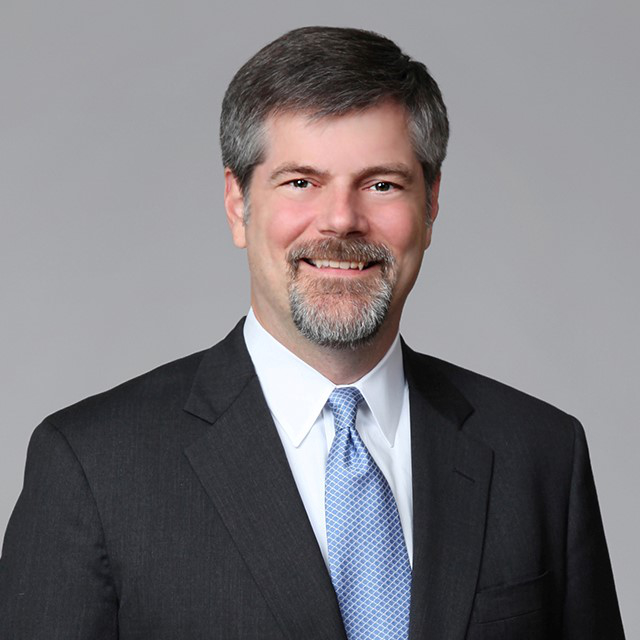 Griff Griffin
SOC-F EXECUTIVE BOARD SECRETARY & FOUNDING MEMBER
M.U. "Griff" Griffin is from Huntsville, AL. He attended Auburn University for his undergrad degree and The University of Alabama for law school. Griff is an intellectual property attorney at Eversheds Sutherland, where he is a partner and serves on the firm's Executive Committee. He is married with 3 children.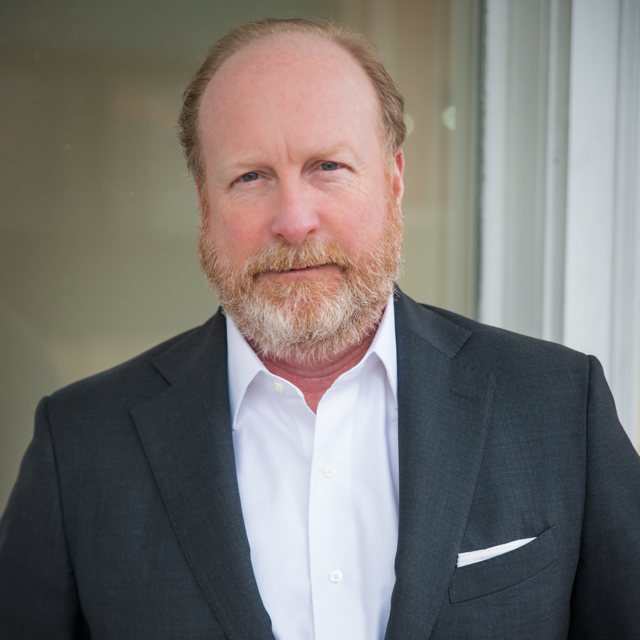 John McColskey
SOC-F EXECUTIVE BOARD MEMBER & MANAGING DIRECTOR / UBS
John co-founded MLM Partners in 2020. In this role, he is responsible for delivering the firm's investing, wealth transfer, credit and philanthropic services to ultra-high-net-worth clients and family offices across the country.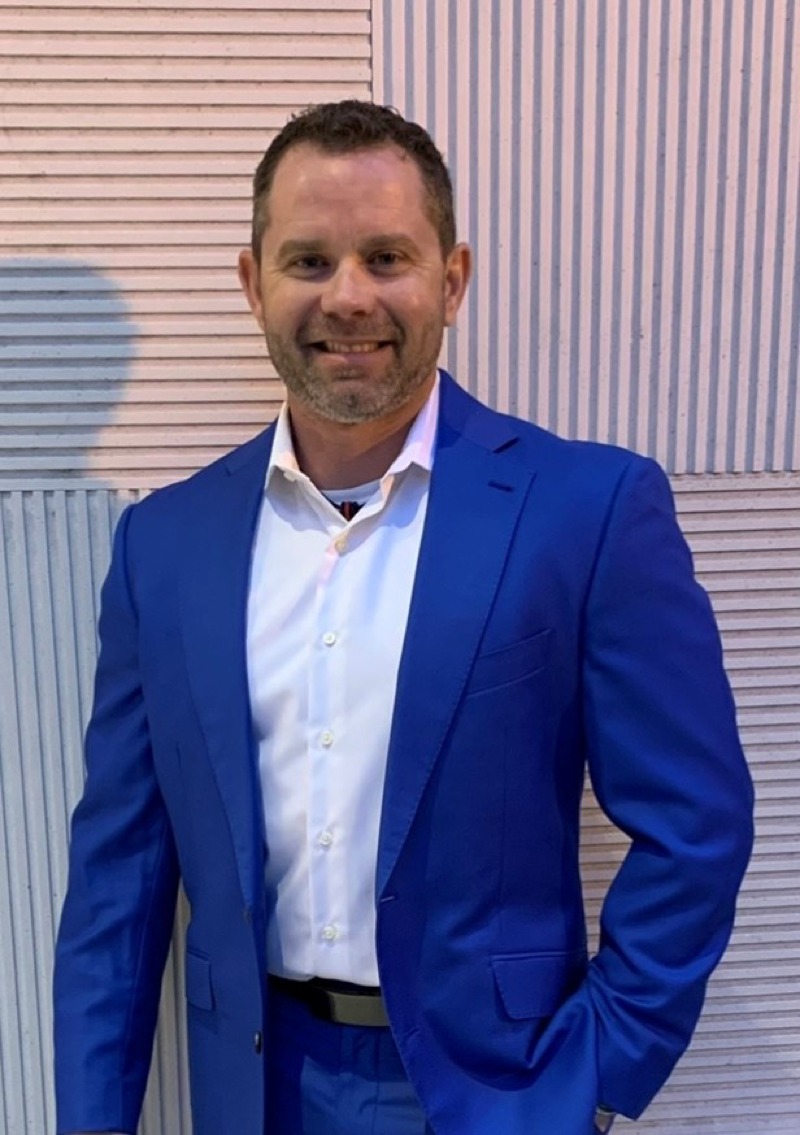 Mike Cassidy
SOC-F EXECUTIVE BOARD MEMBER & SOF ADVOCATE
Mike Cassidy works in the US defense industry for Envision Technology, as the Sr. Director of Business Development, Sales and Marketing. Prior to working in industry, he spent over seven years in the defense acquisitions world where he was responsible for requirements development and shaping the United States Army sniper capabilities. Mike served in the special operations community where he spent 7 years as a member of 1st Ranger Battalion 75th Ranger Regiment, conducting 8 combat deployments in Afghanistan and Iraq. He is honored to be able to give back to a community that gave so much to him!