SOC-F Leadership
With one notable exception, none of our board members has served in the U.S. armed forces; we are average Americans who share a deep respect and appreciation for the devotion and personal sacrifice of our SOF warriors and their families. The incredibly difficult and dangerous work that these warriors have been asked by our nation to perform–usually over multiple combat deployments–calls for a response, we believe, more tangible than just thanking them for their service.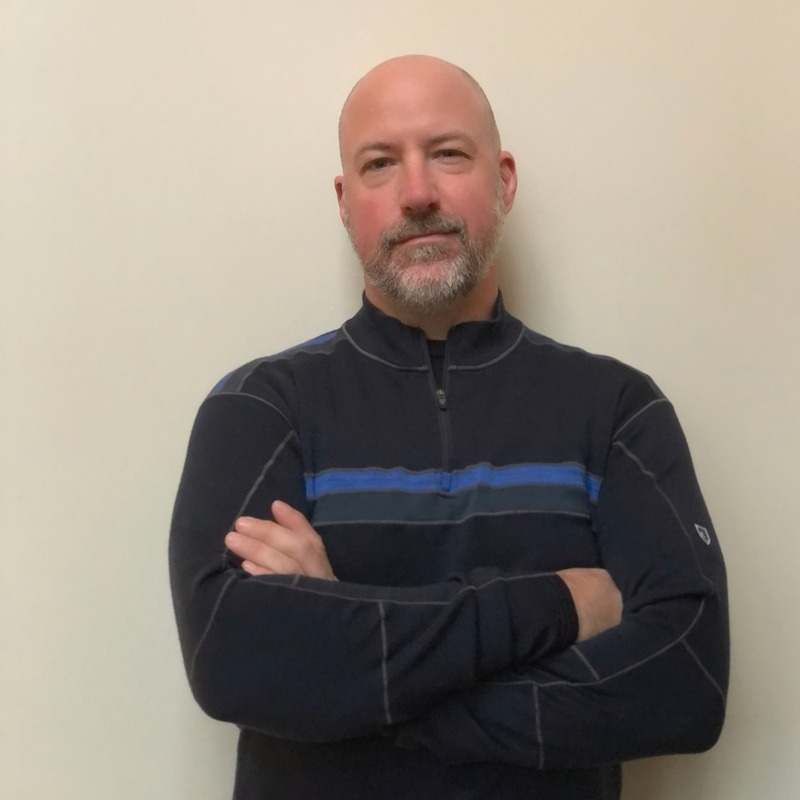 David Kramer
SOC-F PRESIDENT & FOUNDING MEMBER
A native of Atlanta GA, David married another Atlanta native, Cathy. They live and raise their 3 children in Roswell GA, not too far from where he and his wife grew up. For over 30 years David has worked in the Outdoor Industry in Specialty Outdoor Retail, as a vendor sales representative, and now manages a team of reps for Magpul Industries Corp. He enjoys climbing, skiing, paddling, and shooting sports.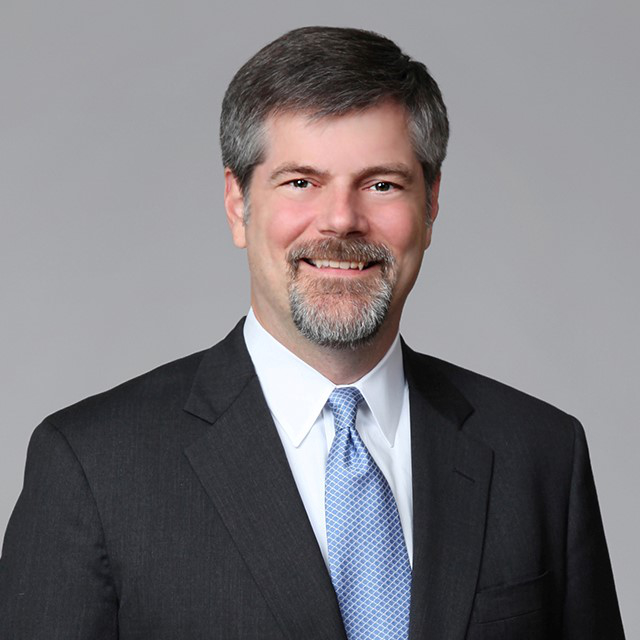 Griff Griffin
SOC-F SECRETARY & FOUNDING MEMBER
M.U. "Griff" Griffin is from Huntsville, AL. He attended Auburn University for his undergrad degree and The University of Alabama for law school. Griff is an intellectual property attorney at Eversheds Sutherland. Griff, his wife, their 3 children all live in Atlanta, GA.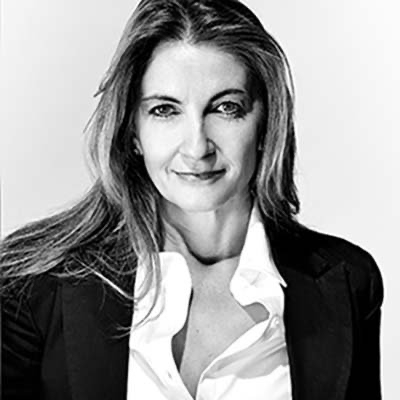 Suzanne Kelly
BOARD MEMBER
Suzanne Kelly is CEO and Publisher of The Cipher Brief (www.thecipherbrief.com), a national security-focused media company with more than 75 security-related experts and more than 900 global contributors. Prior to founding The Cipher Brief, Kelly was the Intelligence Correspondent for CNN, where she co-founded, co-developed and served as co-editor of CNN's national security website. As she moved into the private sector, Kelly founded and launched AragornCo, a boutique consulting and strategy agency working for clients operating in the national security space. Her first book, 'Master of War: Blackwater USA's Erik Prince and the Business of War', published by (Harper) Collins in 2009, offered the only inside look at the rise and fall of private security contractor Blackwater. She spent nine years working as a news anchor for CNN International based in both Atlanta, Georgia and Berlin, Germany for a series of news programs broadcast live around the world, including a morning news program broadcast live throughout Europe, the Middle East, and Africa. She also worked as a war correspondent in Kosovo and Macedonia.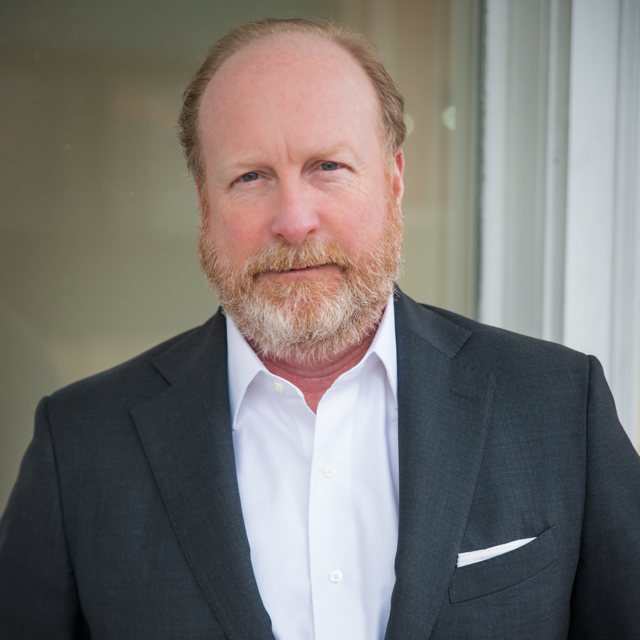 John McColskey
MANAGING DIRECTOR / WEALTH MANAGEMENT
John McColskey is a Financial Advisor at UBS where he co-founded MLM Partners in 2020. In this role, he is responsible for delivering the firm's investing, wealth transfer, credit and philanthropic services to ultra-high-net-worth clients and family offices across the country. He has had an extensive career in the financial services industry advising ultra-high net worth individuals, families, family offices and institutions. Prior to joining UBS, John was a Managing Director and Banker in the Atlanta office of J.P. Morgan's Private Bank. He has also held numerous roles with Meritage Capital, Homrich Berg, Atlantic Trust and Furman Selz. Prior to joining the wealth management industry, John operated a private entity. He holds the Series 7, 63 and 65 securities licenses. Involved in both the professional and local community, John has served on numerous boards including; Southern 7 Young Presidents Organization, The Piedmont Park Conservancy, The Alliance Theatre, Theatre of the Stars, The Buckhead YMCA, The Texas Hedge Fund Association, and The Austin Chapter of the Nature Conservancy. He was appointed to the Board of Community Affairs for the State of Georgia by Governor Perdue. He is married with two children and enjoys hunting, fishing, and golf.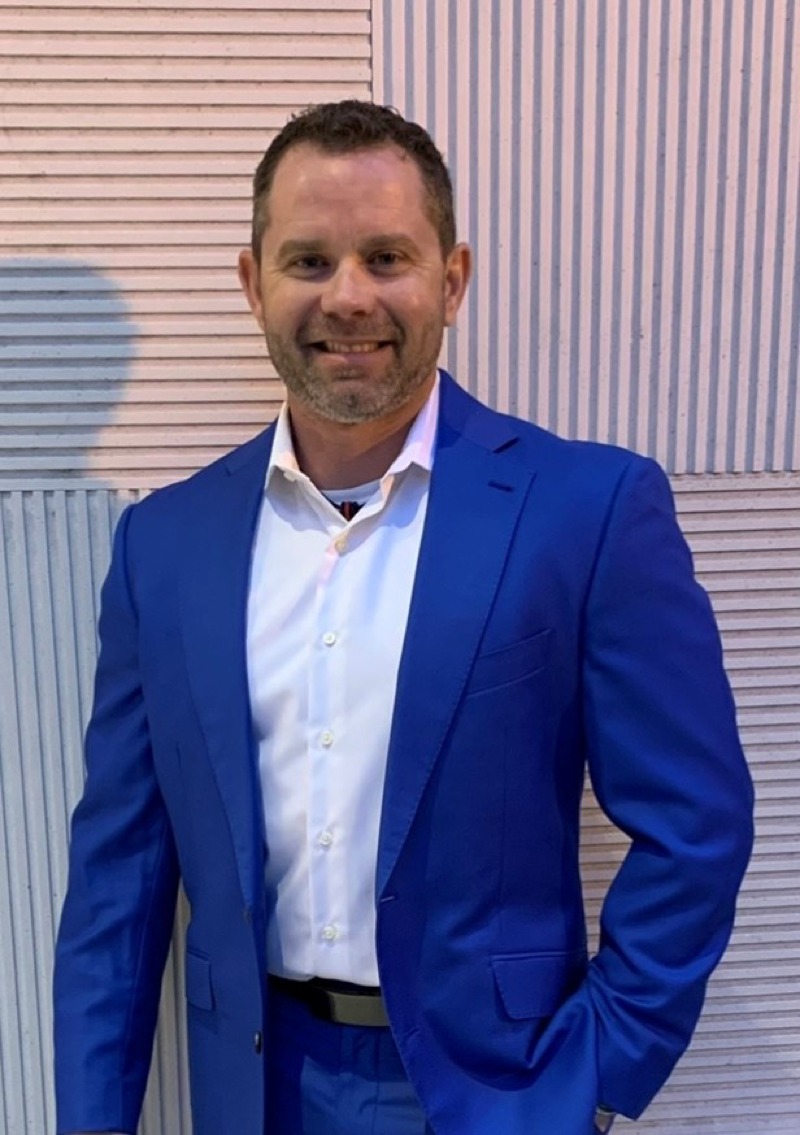 Mike Cassidy
BOARD MEMBER
Mike Cassidy works in the Defence Industry for American Rheinmetal Systems as the Vice President of Business Development. Prior to working in industry, he spent over seven years in the Defense acquisitions world where he was responsible for requirements development and shaping the United States Army sniper capabilities. Mike served in the Special Operations community where he spent 7 years as a member of 1st Range Battalion 75th Ranger Regiment; conducting 8 combat deployments in Afghanistan and Iraq. He is honored to be able to give back to a community that gave so much to him!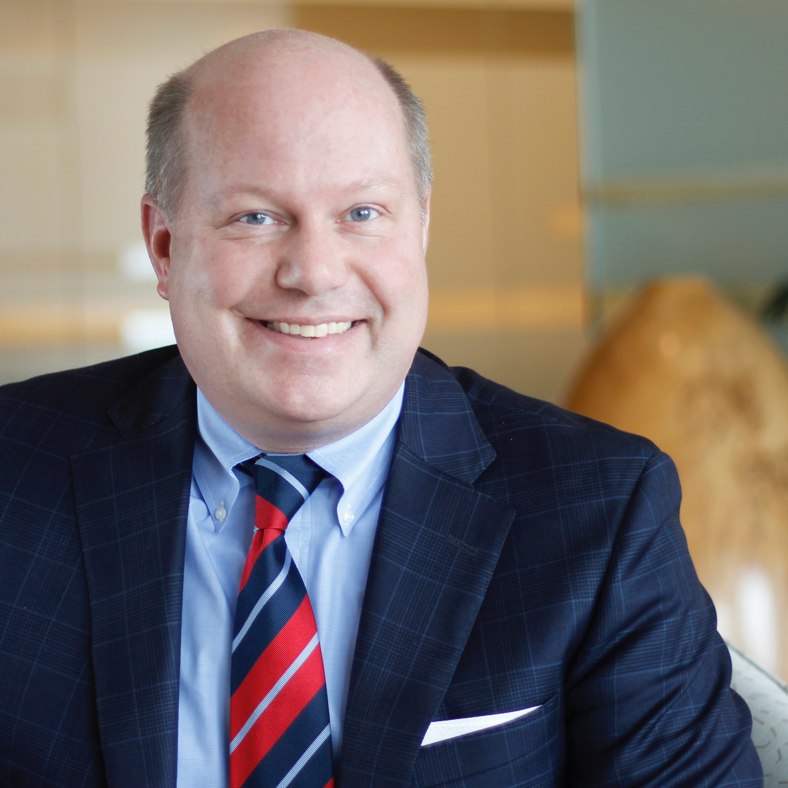 Cannon Reynolds
SOC-F TREASURER & FOUNDING MEMBER
Cannon Reynolds, AIA is an Atlanta native and Georgia Tech graduate. He is an Architect and Managing Director at Niles Bolton Associates.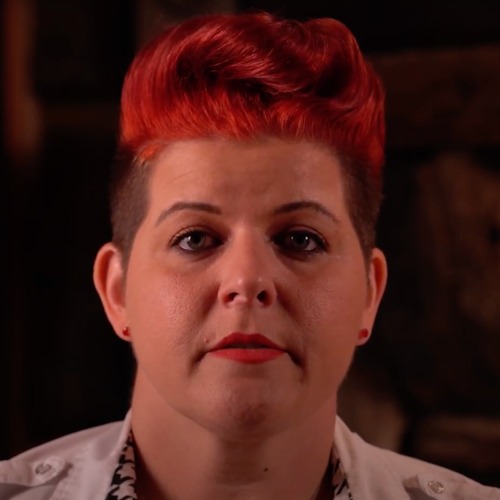 Kelly Rodriguez
BOARD MEMBER
Kelly Rodriguez serves the Fort Bragg community as Veterans Affairs Benefits Advisor, following a 21 year career in the Army, from which she retired in 2017.  She lives in Fayetteville, NC with her two youngest sons.  Her oldest son currently serves in the US Army.